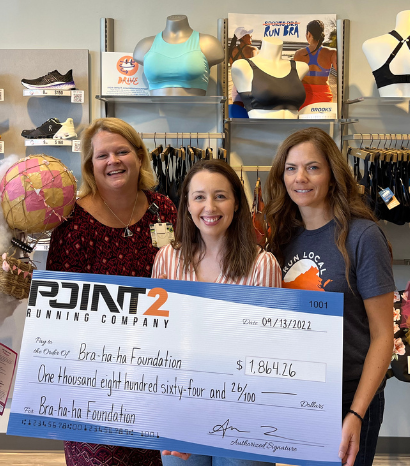 The Bra-ha-ha Fundraising Event
August 2022
During the month of August we partnered with Brooks and our community to raise funds for the Bra-ha-ha. In total we raised nearly $1900 which will provide free mammograms and other services to uninsured and underinsured residents of Hampton Roads.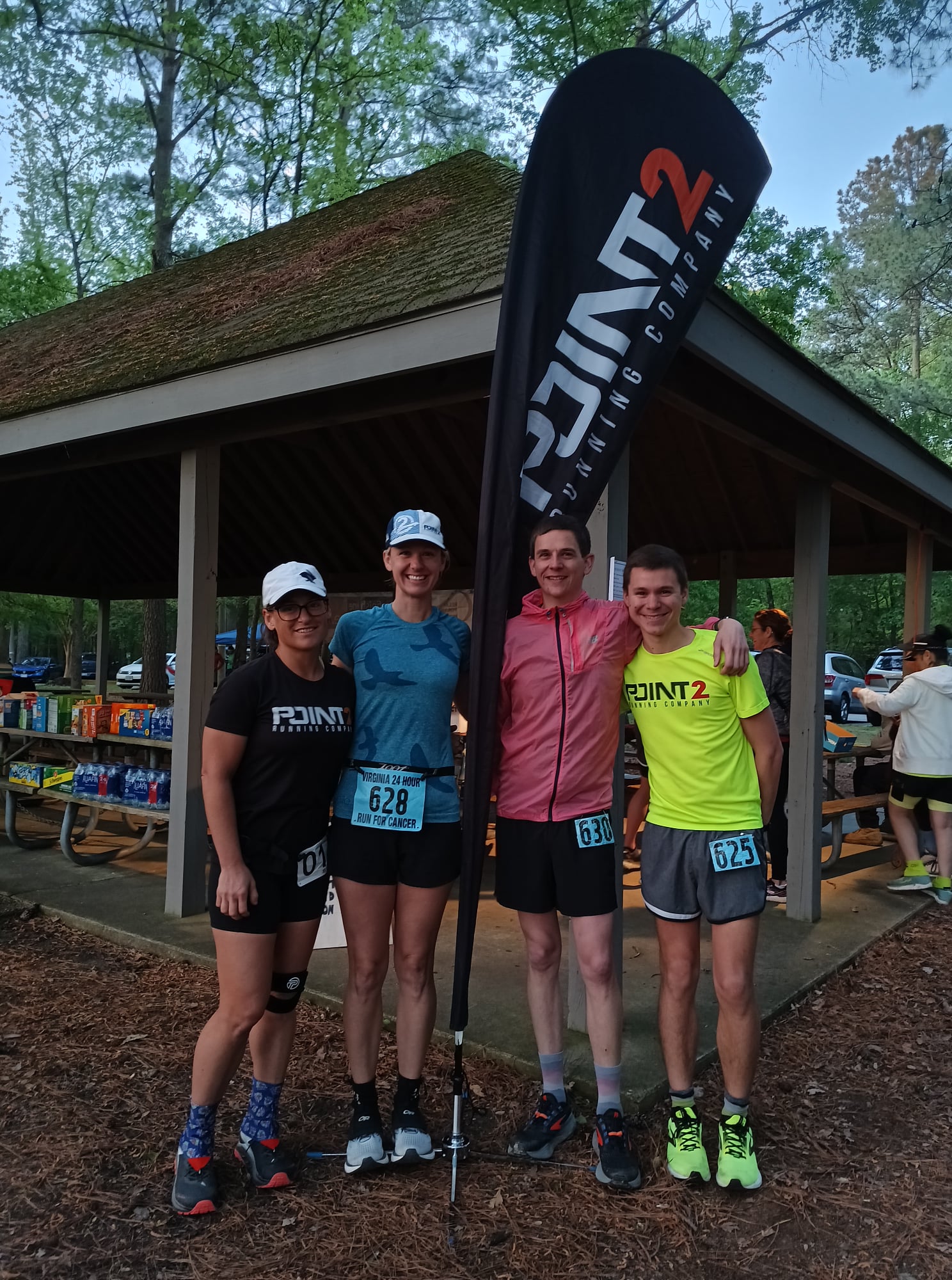 Virginia 24 Hour Run for Cancer Aid Station
April 2022
We partnered with the Virginia 24 Hour Run for Cancer to fully stock their aid station. Participants ran and walked over 9,000 miles this year in order to bring awareness and raise money for the American Cancer Society.